How You Can Experience 1920s Paris Today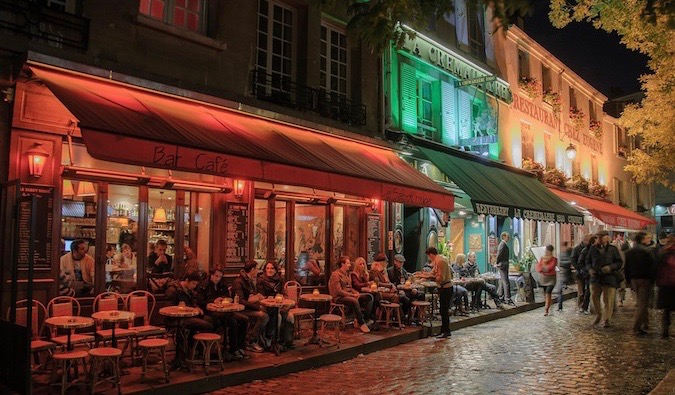 If there is one era I'd want to visit more than any other, it's Paris in the 1920s. I'm in love with that decade. The literature, jazz, optimism, style, and atmosphere — I love it all. Midnight in Paris is my favorite Paris movie, and I often wish I could make that real life.
However, unless you have a time machine, you can't really visit 1920s Paris. What made les Années folles special can never be relived — the spirit, psyche, people, and music have long since faded away. But, as we have seen with the rise of Gatsby-themed parties and Prohibition-style bars, you can pretend! And that's what I did on a recent visit to Paris, where there are still enough spots that recreate the era's vibe to fill a visit.
Things to See and Do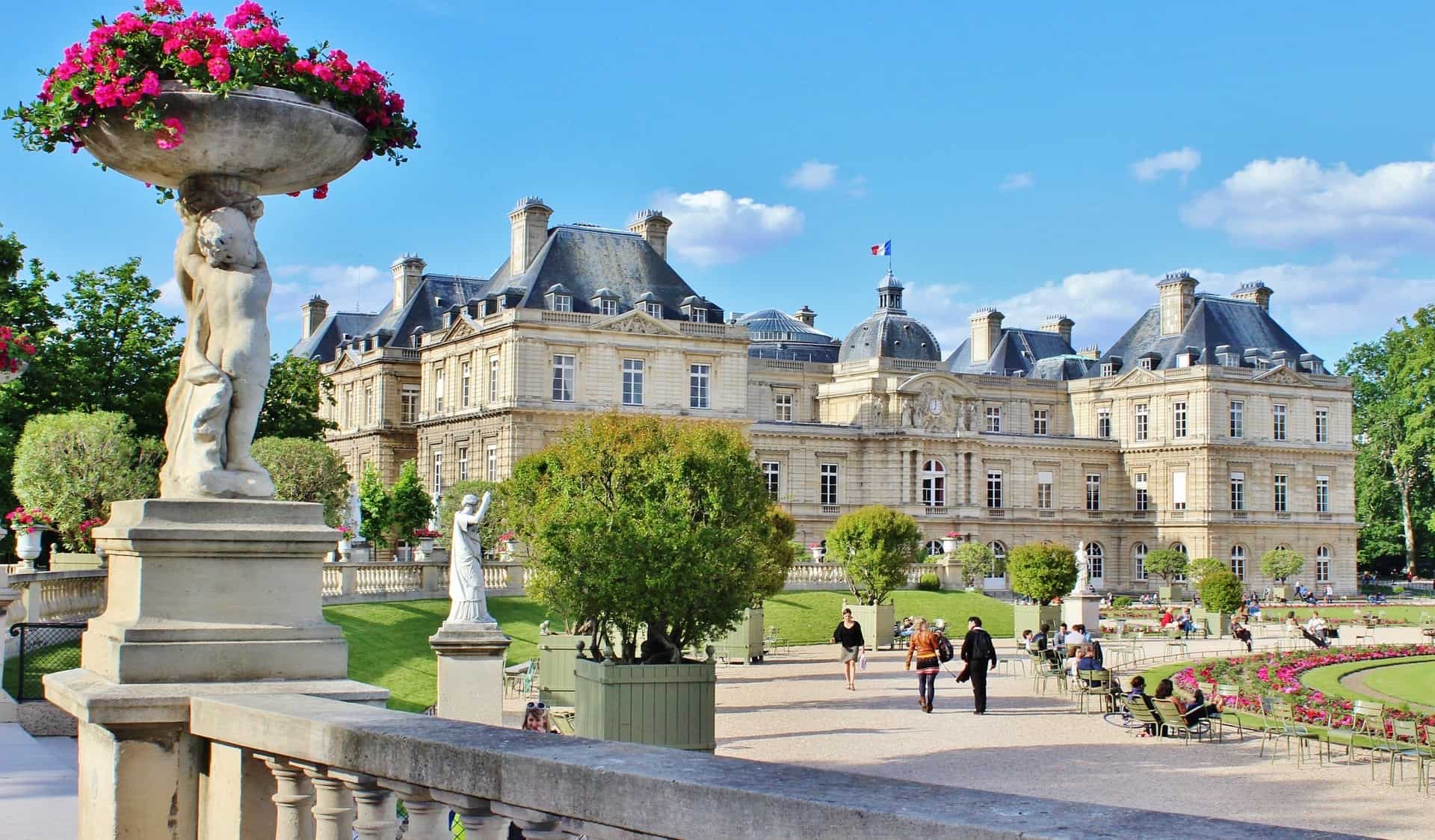 Where to Eat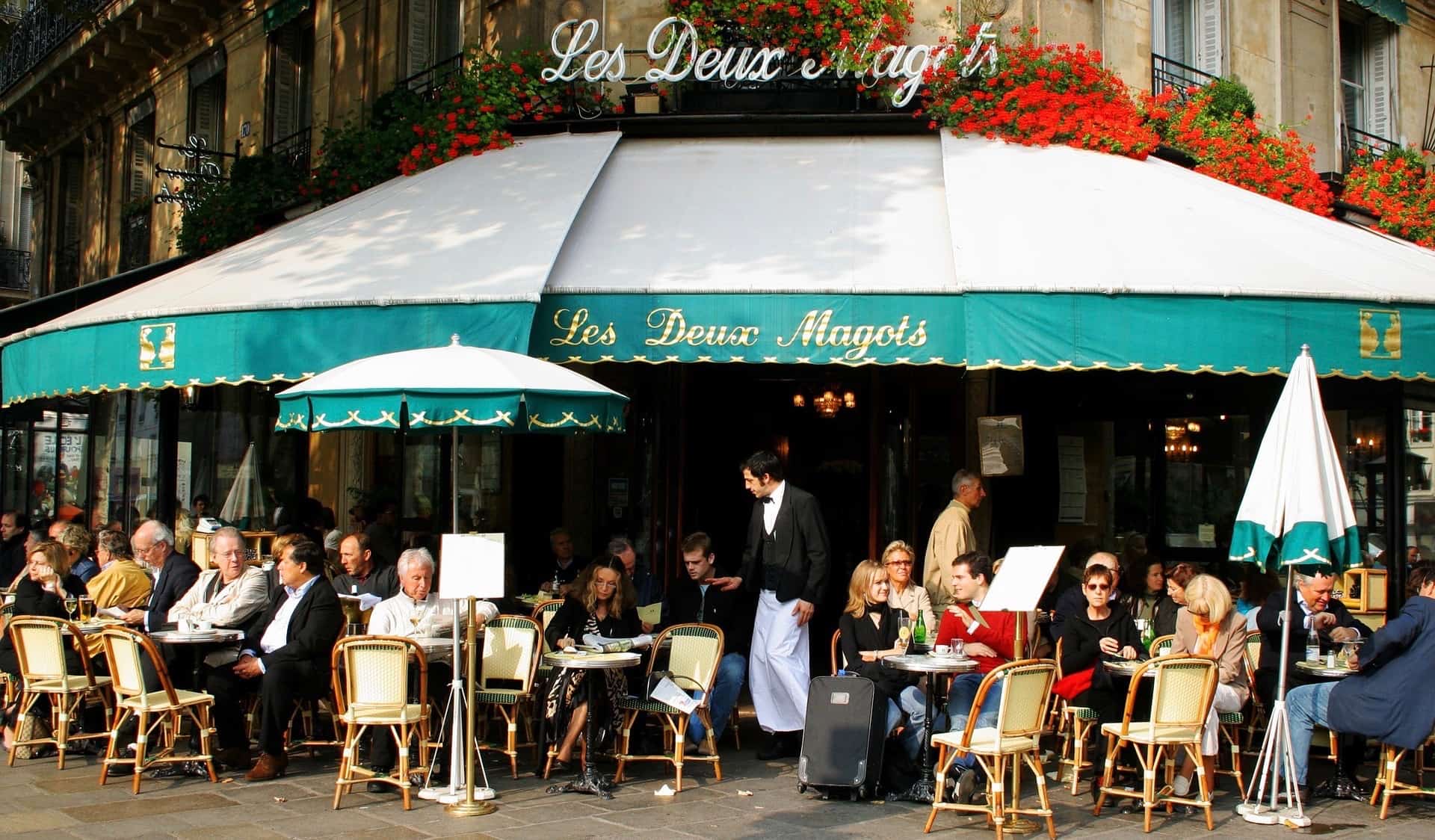 Where to Listen to Music

There aren't many original music and jazz clubs left that have been around since the 1920s. Most have shifted focus, but if you want to listen to some good music, I recommend these three jazz bars:
Where to Drink
***As Hemingway once wrote, "If you are lucky enough to have lived in Paris as a young man, then wherever you go for the rest of your life, it stays with you, for Paris is a moveable feast." Paris has changed a lot since les Années folles, and while it will never be the same, you can visit the old haunts and — just for a moment — transport yourself back in time and imagine what it was like.
Recommended Books and Movies

P.S. – Want to go to Paris and Amsterdam? Well, come with me!! I'll be leading a 9 day tour through these cities at the end of May! I'll be taking you to my favorite restaurants, attractions, bars, and sights. We'll hit the off the beaten stuff you won't find in any guidebook. If you're interested, click here to learn more about the itinerary and how to join.
The post How You Can Experience 1920s Paris Today appeared first on Nomadic Matt's Travel Site.
Source: Nomadic Matt